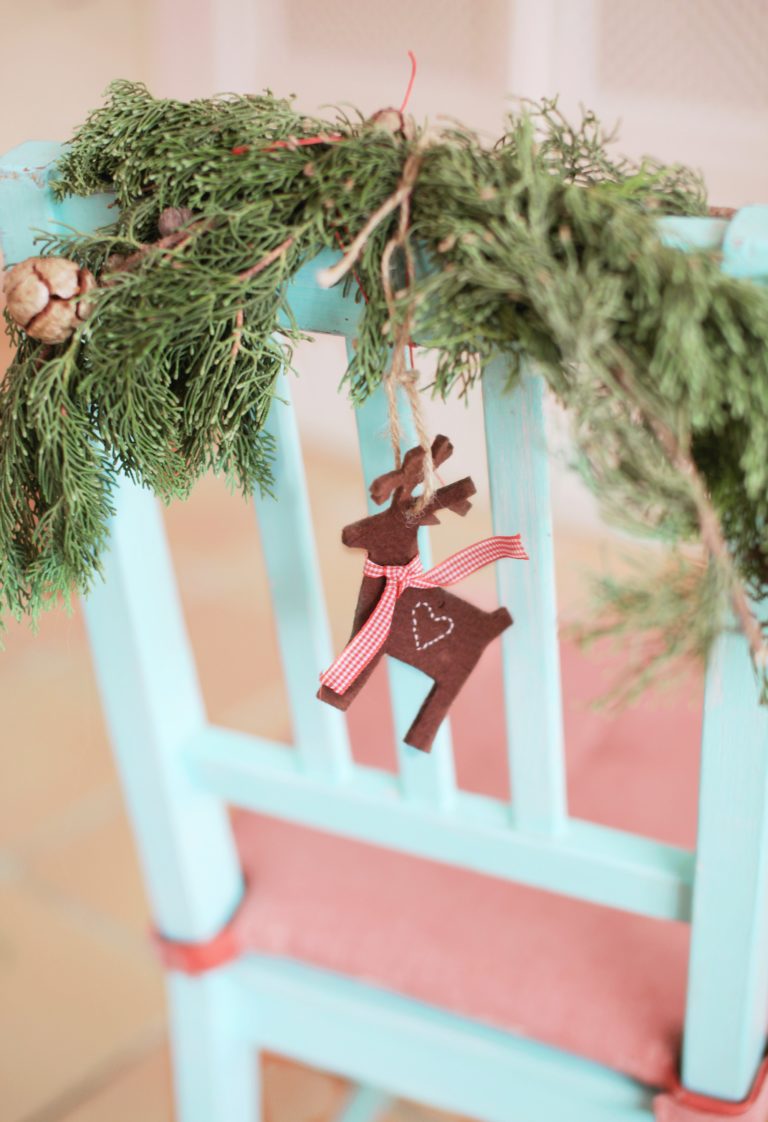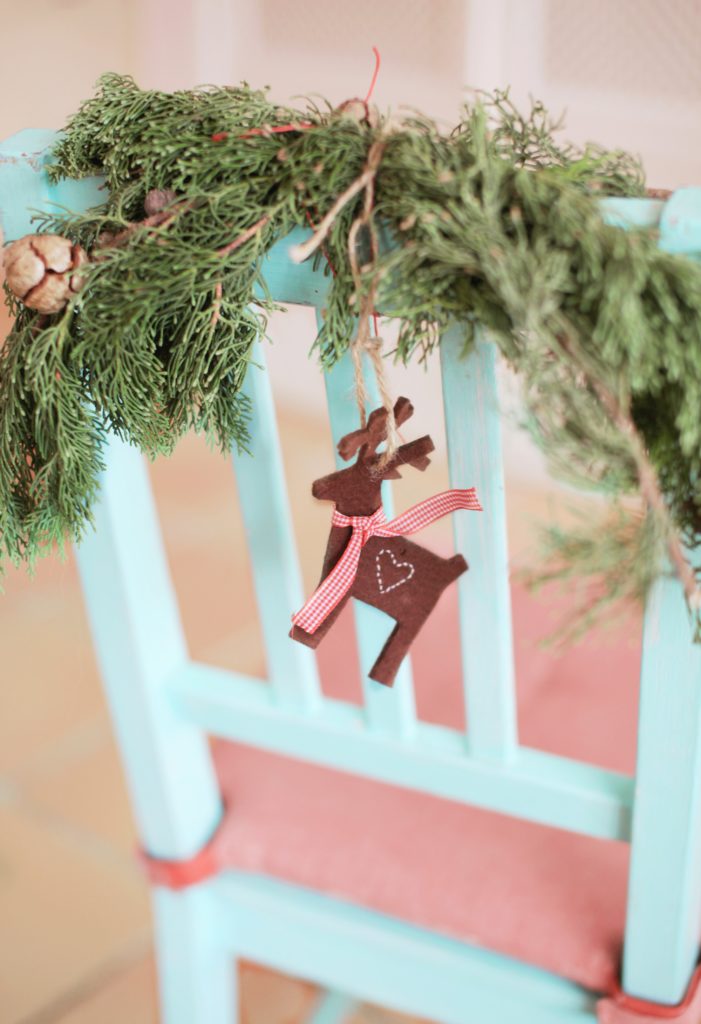 This post may contain affiliate links. Please read our disclosure policy for more information.
Dollar Store DIY Christmas Decorations
I know that Christmas can become very expensive — especially after the Thanksgiving holiday along with Black Friday! But believe me, you don't need to spend a lot on Christmas decorations to dazzle up your place! Not to mention, some of these make great gift ideas too!
If you're on a budget and looking for inexpensive DIY decorations for Christmas, then I highly recommend visiting your local dollar store!
Aside from Michaels Store, the dollar store has always been one of my top go-to places when I'm looking for crafts to make during the special holidays. Not only is it super cheap and fun, but they have a variety of supplies that I could just easily pick up at a one-stop shop.
Be Creative with DIY Dollar Store Hacks!
There are a lot of hidden gems at the dollar store that most people overlook. Some would see the most basic-looking item on the shelf and think "meh" but little do they know that with a bit of creativity, they could turn those items into gorgeous Christmas decorations! And no, the after results don't look cheap either!
I mean, as much as I love the expensive stuff like this absolutely stunning piece from Swarovski, there's no way I could afford something like that! 😛
Having that said, today's post is a round-up of dollar store DIY Christmas decorations that you can make for cheap without it looking cheap!
Because Christmas is just around the corner, I've been OBSESSED with searching for dollar store craft ideas on Pinterest for the holiday. After going through many pages, I stumbled upon bloggers who are extremely creative when it comes to making DIY dollar store crafts — I can't wait to show you their work!
I also listed their source below each image so you can visit their page for a tutorial and instructions on how to make them. Most of these projects cost between $2 to $15 and shouldn't take very long to make.
Get FREE money so you can spend at the dollar store!
Before presenting you with the best dollar store decoration hacks, I'm very excited to share one of my secret weapons to earning free money during the holiday season.
Here's how you can save money at your local dollar store so you can reduce your spending or fund your material for almost free.
Be sure to take advantage of this money-saving resource called Survey Junkie. I personally use this resource to earn an extra $20 to $50 per month for FREE by answering easy online survey questions for PayPal cash using my smartphone.
🌟 You can join Survey Junkie for FREE here and earn free cash plus gift cards. You could earn up to $35 per survey and use this towards your holiday spending at the dollar store!
Anyway, enough with my rambling about helping you save money… 🙂
Here are 13 dollar store DIY Christmas crafts and decorations that you must try this year!
Pin this now so you can easily refer back to these beautiful DIY dollar store Christmas decorations!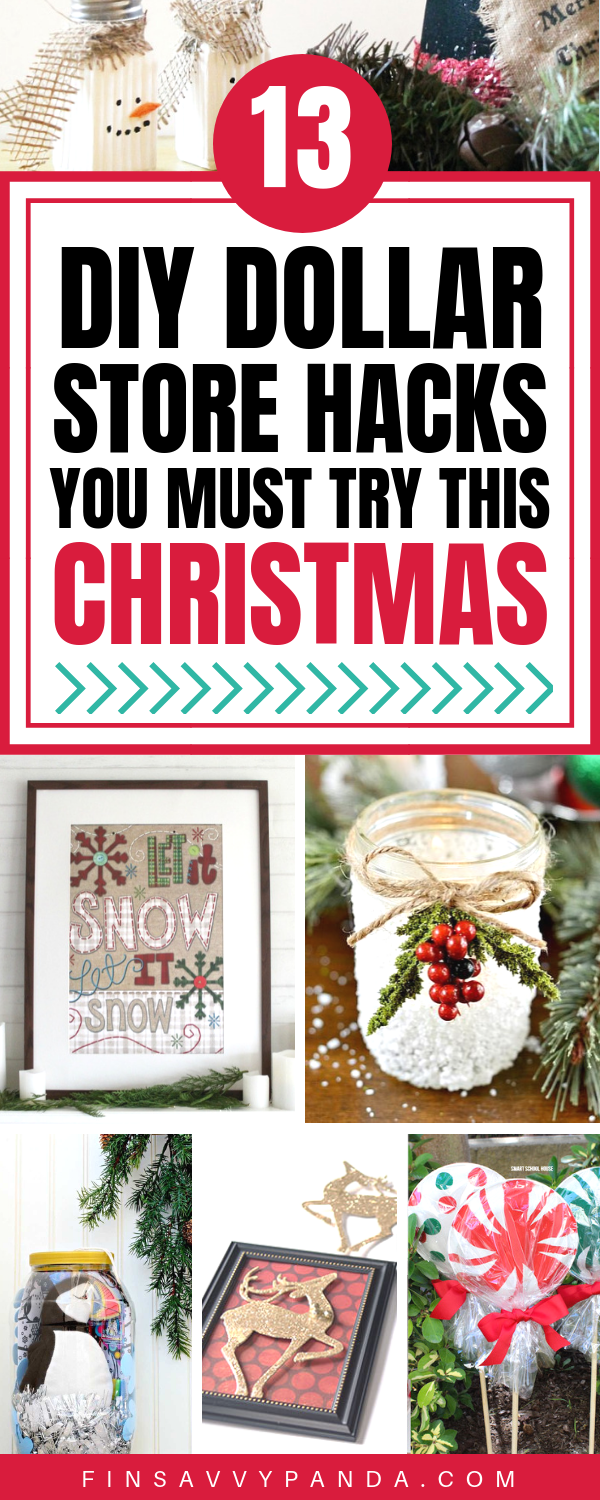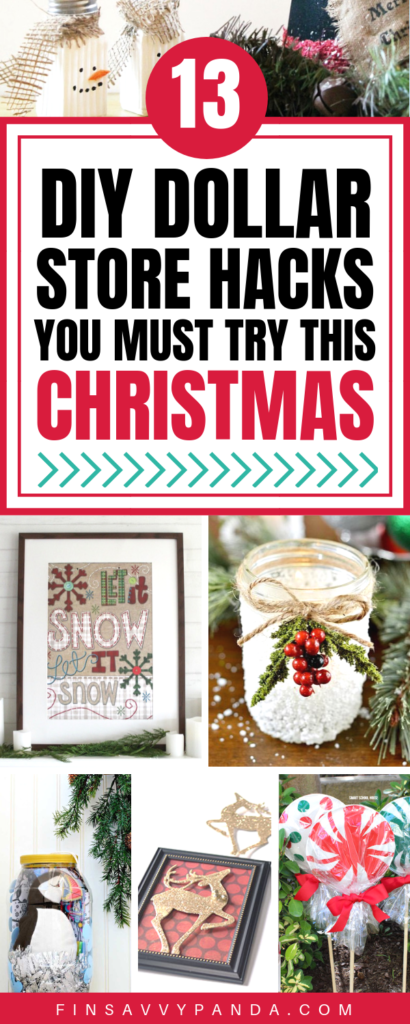 Related posts for the holidays:
10 Unknown Ways To Save For Christmas – You Don't Want To Miss Out on #3 and #4!
15 Creative Ways To Make an Extra $1,050 This Christmas
How To Save $1,000 Before Christmas — A $1,000 Savings Challenge
🌟 🎨 ✂️ A few supplies you may need for some of these DIY dollar store crafts:
– Pair of sturdy scissors

– Measuring tape that looks like this one here

– Dollar store Christmas ribbons

– Pretty photo frames from the dollar store
1. Dollar Tree Salt & Pepper Shakes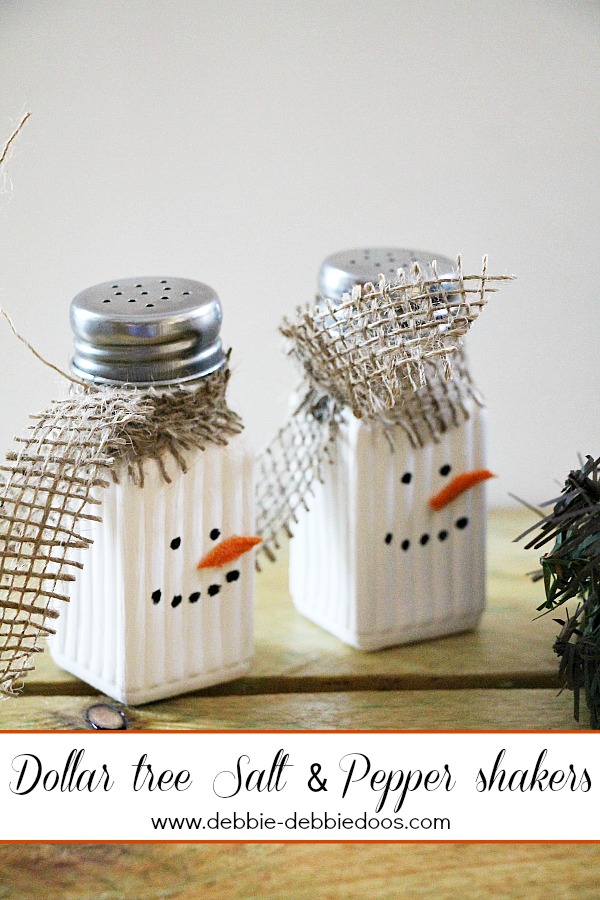 Source: Dollar Tree Salt & Pepper Shakes from Debbie Debbiedoos.
2. DIY Dollar Store Giant Ornament Gift
Source: DIY Dollar Store Christmas Ornament from Squirrels Of A Feather
3. Adorable Reindeer Ornaments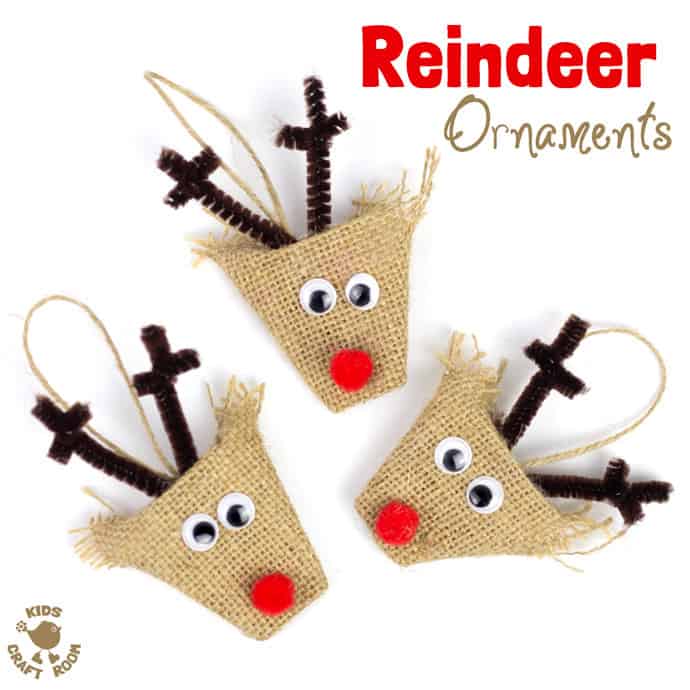 Source: Adorable Burlap Reindeer Ornaments from Kids Craft Room.
4. DIY Snowy Mason Jar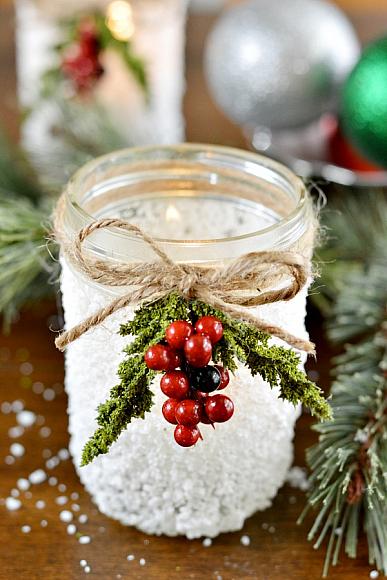 Source: Snowy Mason Jar from DecorArt Blog
5. Gorgeous Dollar Store DIY Winter Vases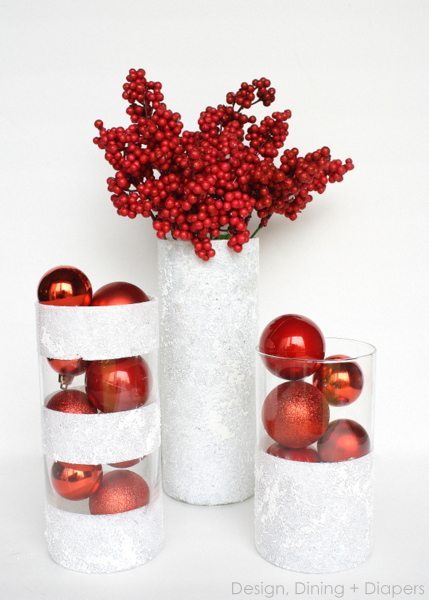 Source: Winter Vases With DIY Snow Texture from Taryn Whiteaker
6. Beautiful Snowflake Door Hanger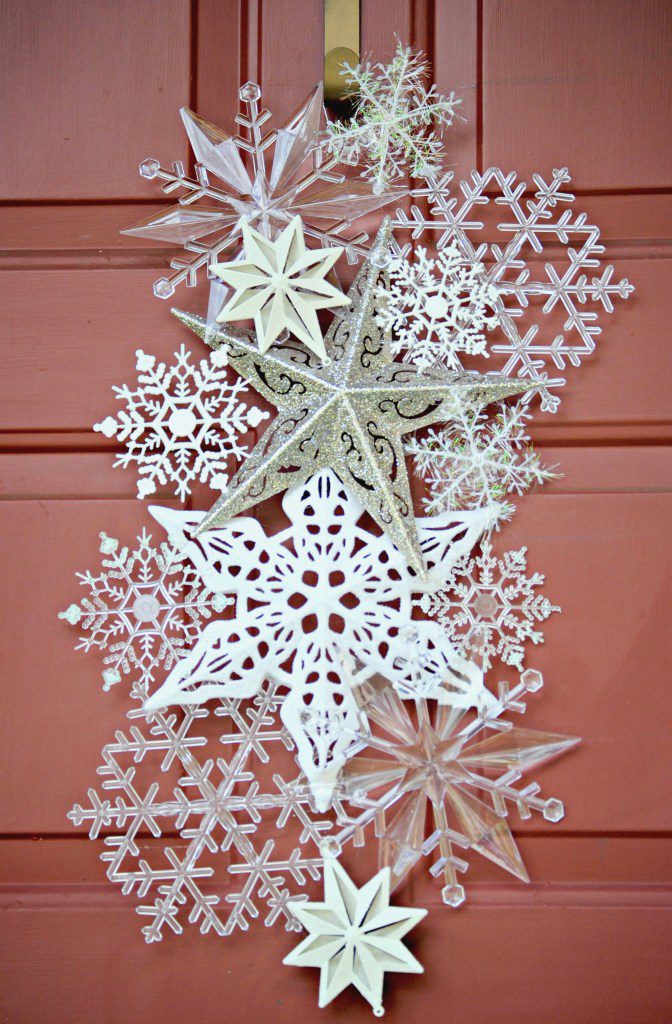 Source: Dollar Store Snowflake Door Hanger from Rae of Sparkles
7. DIY Ornament Wreath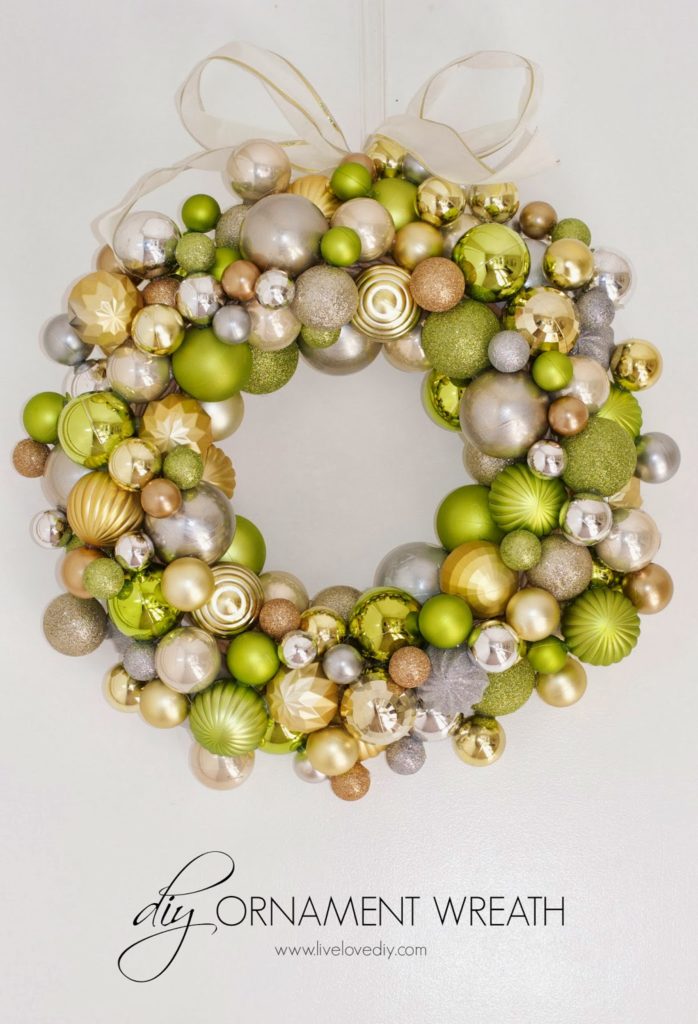 Source: Pretty Christmas Ornament Wreath from LiveLoveDIY
8. Framed Reindeer Silhouettes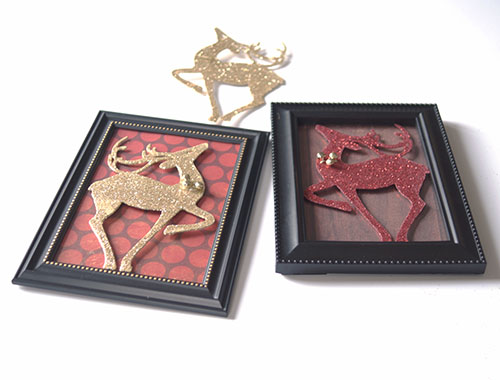 Source: Dollar Store Framed Reindeer Silhouettes from Saved By Love Creations
9. From Dollar Store Gift Bags To Christmas Wall Art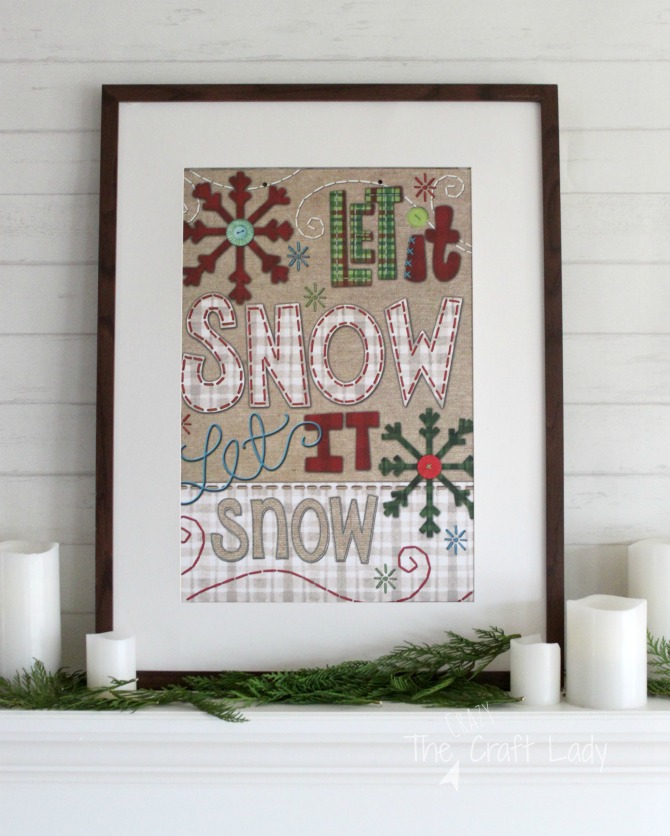 Source: DIY Dollar Store Gift Bag Wall Art from The Crazy Craft Lady
10. DIY Dollar Tree JOY Plates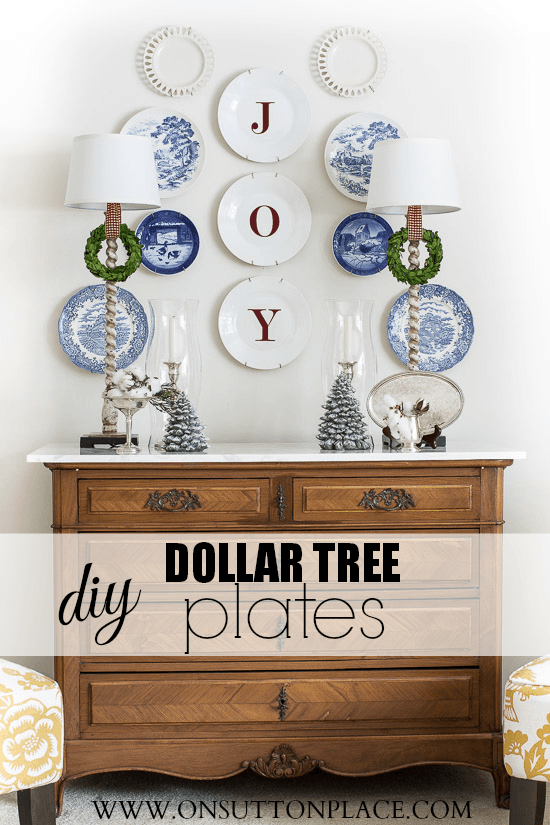 Source: DIY Dollar Tree Plates from On Sutton Place
11. Mini Stocking Table Sets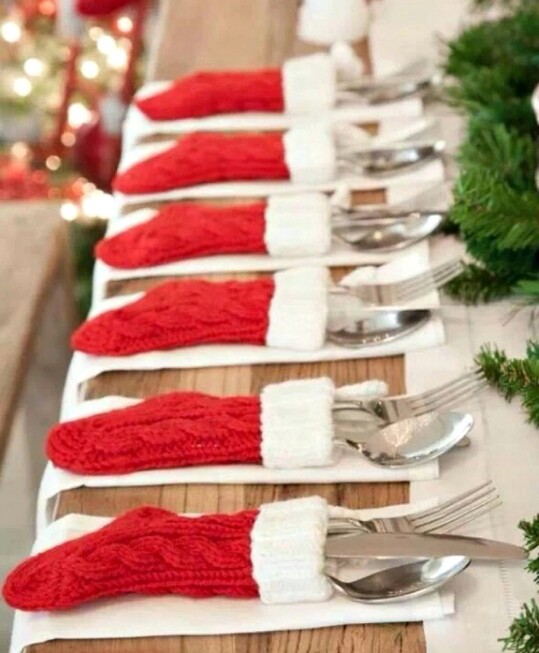 Source: Mini Stocking Table Setting from Princess Pinky Girl
12. Cute Snowman Mason Lotion Jar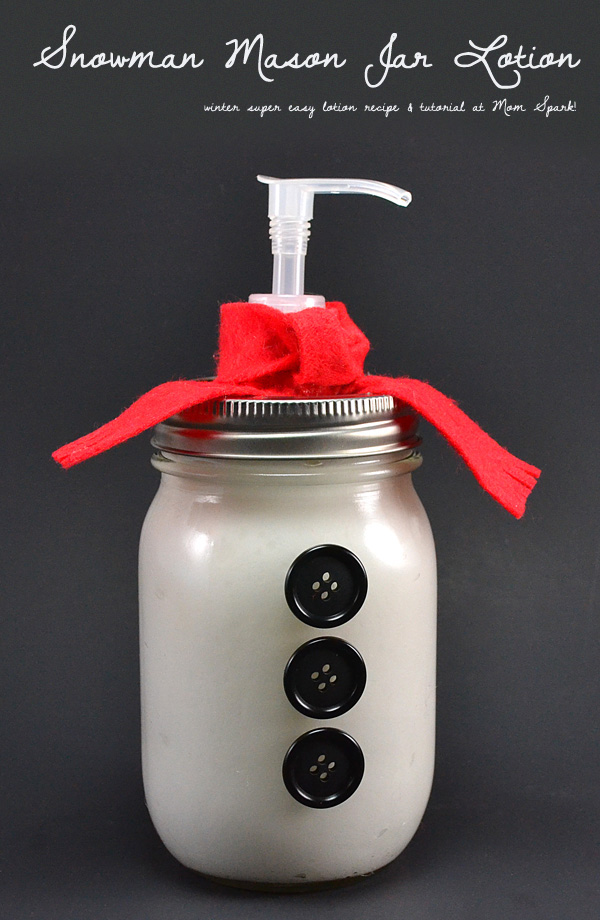 Source: Snowman Mason Jar Lotion from Mom Spark
13. Fun Giant Paper Plate Lollipops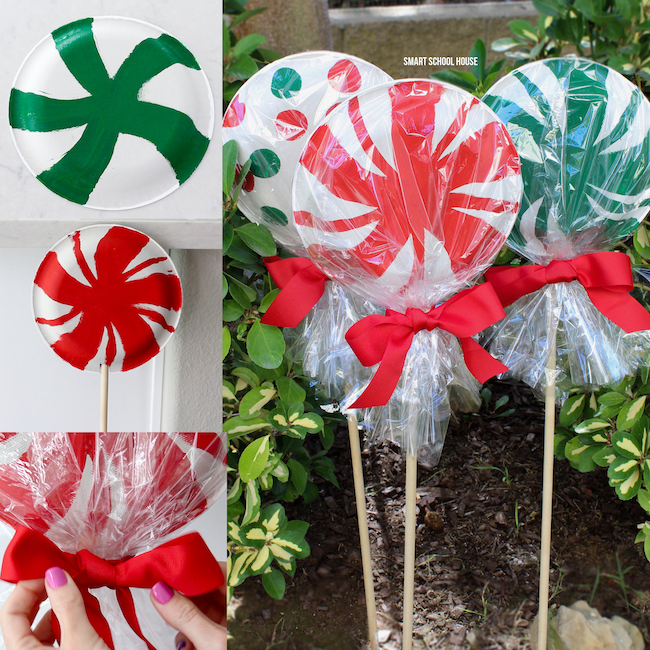 Source: Giant Paper Plate Lollipops from Smart School House
Get FREE cash this

C

h

r

i

s

t

m

a

s

!
If you follow my blog, you will know that I'm all about saving money and making money.
I always LOVE to find creative ways to save money to help make my Christmas spending a little more affordable. Below are some of my favorite free money hacks and resources that may help you! The best part is that they're all FREE to use!
❄️ Hint: you could even use these FREE resources to help you save $50+ per month which can go towards your DIY dollar store craft materials. 😉
Swagbucks allows you to earn cash and FREE gift cards (my favorite ones are Amazon and Starbucks) just by surfing the web, watching some funny cat videos, shopping, playing games, completing simple surveys, and doing other online activities. My fiance and I have redeemed many $50 to $100 Starbucks gift cards which helped us save money by making our spending a little more affordable! Swagbucks has helped their members save $299,447,296 to date!
👉 Sign up to receive your FREE $5 bonus from Swagbucks here and start putting cash back into your wallet!

⭐️ Important: To claim your FREE $5 bonus, don't forget to verify the email from Swagbucks in your inbox!
Rakuten (formerly called Ebates): You get FREE cash just for shopping at over 2,000 of your favorite stores. This includes Walmart, Macy's, Apple, Kohl's, Target, eBay, and so many more! I use Ebates to save over a few hundred dollars per year just for shopping for the things I normally buy. To learn more, read my full review and tutorial on how to use Rakuten here. You won't be disappointed with Rakuten!
🌟 Sign up here for your $10 welcome bonus after making your first $25 purchase through Rakuten.

If you live in Canada, use this link to sign up for your $5 bonus.
Survey Junkie: I personally use this free resource to earn extra cash by answering simple surveys online. This may help you save money or pay for some of your groceries for the month because you can redeem cash or FREE gift cards (your choice). They are rated 8.7/10 which is one of the highest on TrustPilot reviews.
🌟 You can sign up for Survey Junkie for FREE here.
Don't miss out on this post: How To Get Free Gift Cards With These Hacks This Holiday Season
Readers, did you enjoy this roundup post of dollar store DIY Christmas ideas? Are you ready to visit your local dollar store to tackle these DIY projects? 🙂
Other holiday-related posts for you to enjoy:
– 9 Unknown Ways To Save $1,000+ For Christmas — I Bet You Haven't Heard of #3
– 17 Creative Ways To Make Extra Money For Christmas — #9 is Insanely Creative!
– 11 New Year's Resolutions That Will Bring Your Finances into Sexy Shape for 2019
– 10 Ways To Develop a Rich Mindset For 2019 — #10 Will Seriously BLOW YOUR MIND Away!
– The BEST and CUTEST Stocking Stuffers That She'll Actually WANT (For Only $10 or Less)!
Enjoyed this post? Don't forget to bookmark this and share it on Pinterest 🙂