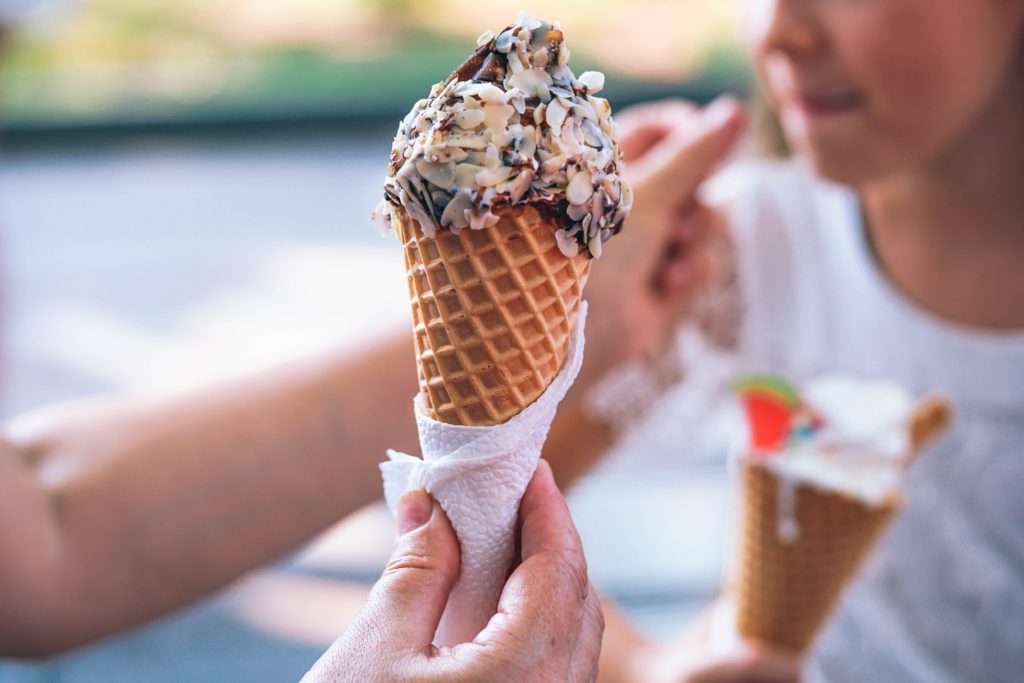 This post may contain affiliate links. Please read our disclosure policy for more information.
Is it just me, or do you often find your partner and friends asking: "What do you wanna do this weekend?"
Your usual respond: "Ionno. What do you wanna do?"
With a shoulder shrug, they respond: "Ionno. Everything is too expensive, girl!"
I know. I feel you…
You're looking for cheap and fun activities to do this weekend, but feel like you have no choice because you're broke. Or perhaps you're not broke. You just want to save money and still enjoy your day without breaking the bank.
Not to mention, it's hard to come up with some frugal fun ideas when we often hear from our peers that you must hit up that club or bar to have fun. Most of the time, we even mistakingly think that we need to spend (for the sake of spending) to feel happy. YOLOOO!
"Nah fam!"
You don't always need to spend a lot of money to have fun on the weekends.
In fact, I've been much happier since I started following these simple frugal living tips (which helped me save a TON of money) and only splurging on things that I truly love. And don't worry, I'm not going to tell you to go to the library or binge-watch your favorite TV shows this weekend. Though that's still good advice, we'll save that topic for another day.
Anyway, without further ado, here are some frugal yet fun activities for you to do this weekend. I hope you enjoy!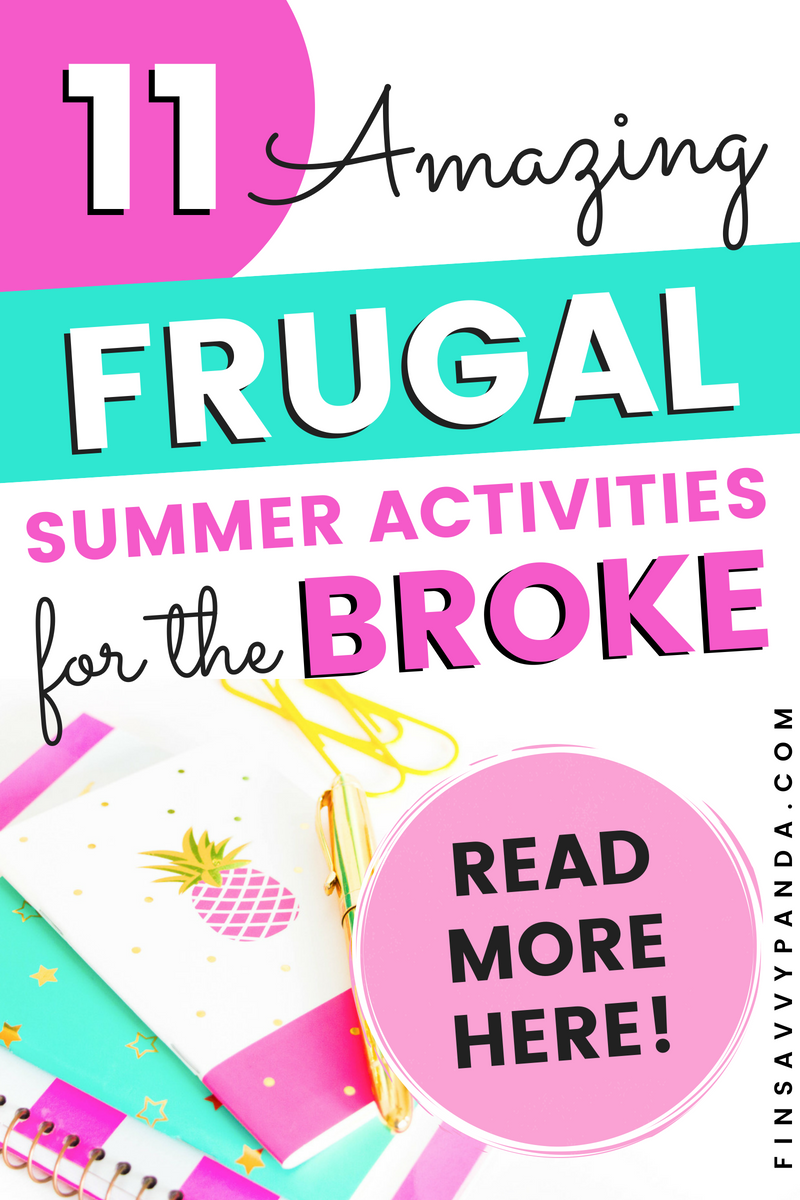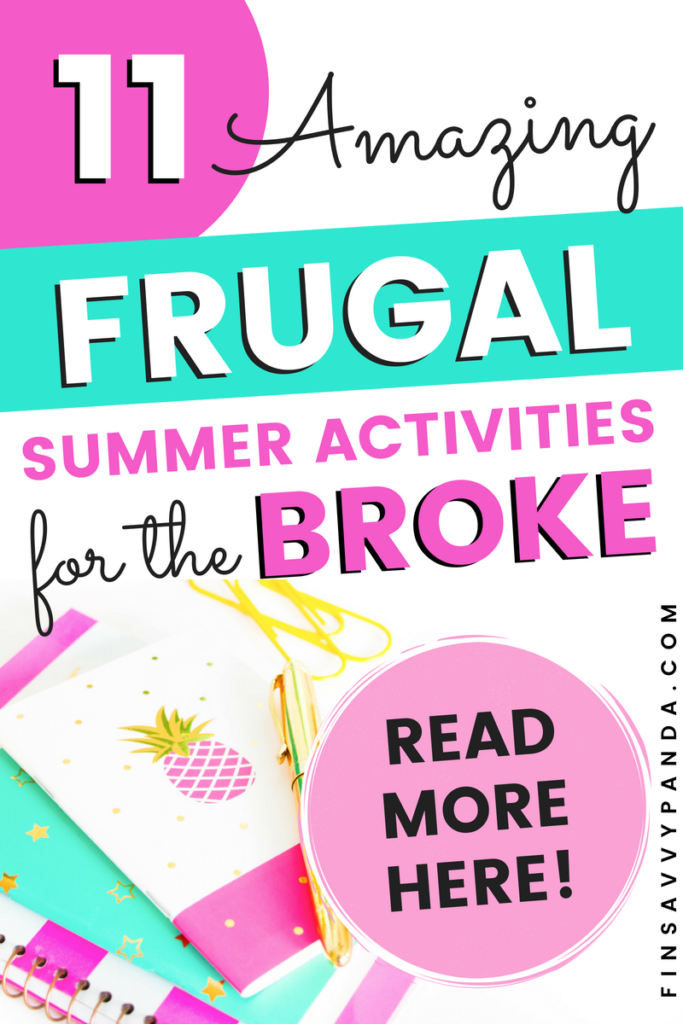 Related posts:
– 50+ Insanely Clever Ways To Save $1,000 Every Month
– Free Resources That Will Save You Thousands of Dollars (All in One Place)
– How We Increased Our Savings and Equity by Over $800,000 in 7 Years
1. Have a Starbucks on the patio.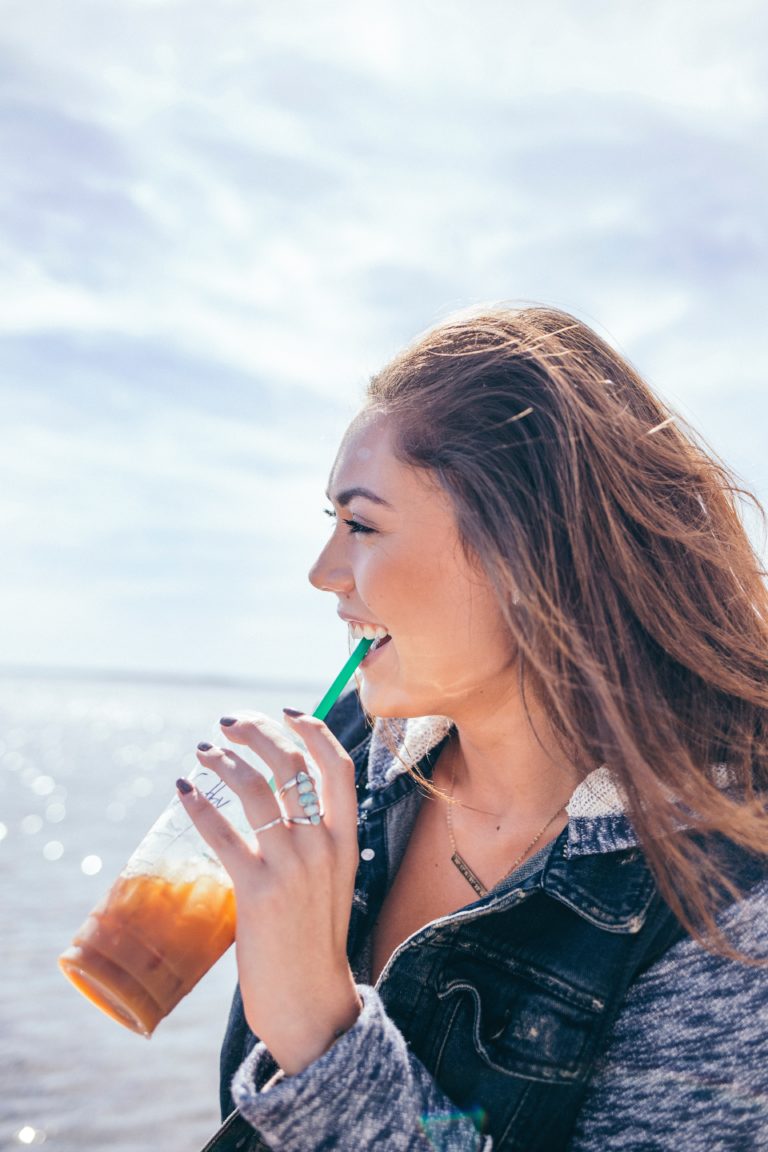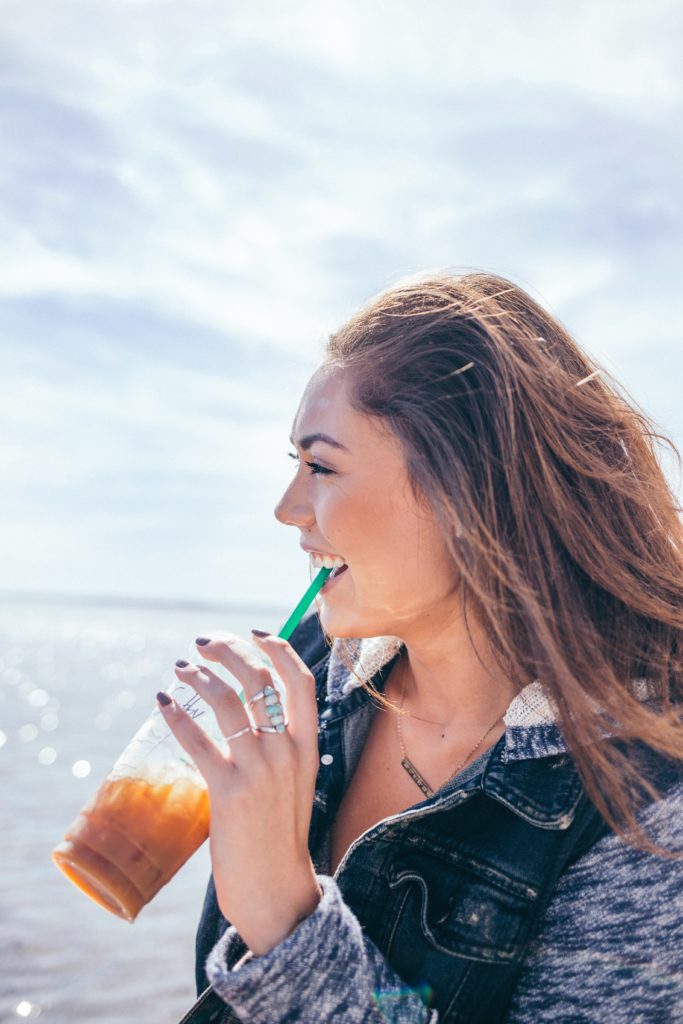 Yes, you read that right. I'm telling you to go enjoy your favorite latte at your favorite coffee shop.
You'll often hear financial experts telling you to cut your coffee and lattes to save money but I'm not gonna go there. I know y'all enjoy your small indulgences, so splurge away and enjoy your time chit-chatting with friends!
Plus, there are days when I just don't feel like spending money on lunch, so I would make a quick delicious meal at home before seeing my friends. To save money, we would go to Starbucks or a specialty coffee shop to catch up. If you think about it, drinks are much cheaper than meals. At the same time, you don't have to give up the social setting to save money.
Redeem free Starbucks gift cards! 
Speaking of Starbucks, we have this awesome Starbucks hack that you must try! I know you'll love it!
My fiance and I are signed up for Swagbucks so that we can drink Starbucks for free! Yes, you too can earn FREE gift cards with Swagbucks by doing surveys, watching videos, and surfing the web. They have other gift card options for you such as Amazon, Sephora, Macy's, PayPal, and many more. We often redeem the $50 and $100 Starbucks gift cards because it's our go-to coffee shop.
You can sign up for Swagbucks and get a FREE $5 bonus here
Related post: 9+ Clever Ways To Get FREE Gift Cards and CASH Online (Amazon, Walmart, Starbucks, Visa, and more!)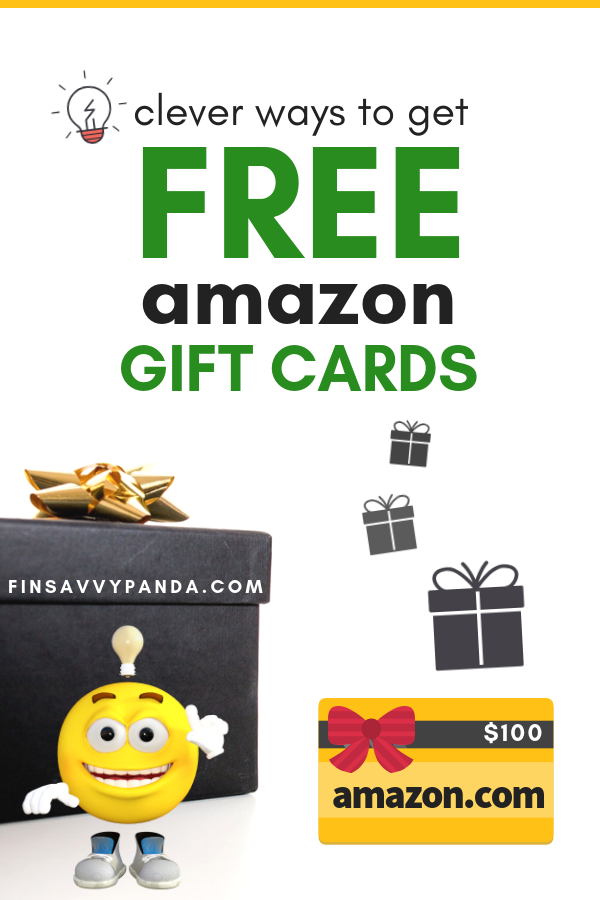 2. Inline skate in the city.
What's another super fun and frugal activity?
Rollerblading!!
Not only is it free, but it's also an intense workout where you'll burn A LOT of calories without even realizing it! The beach is one of the most relaxing places to inline skate by yourself, with a partner, or with friends.
To get started, invest in a good pair of rollerblades. Believe me, the couple hundred dollars you invest upfront is going to be well-worth it in the long run! Not only do you enjoy a no-spend weekend outdoors, you also stay fit for every summer season. I personally use these amazing and comfortable rollerblades! They are probably the best ones I've had since they still work really well after 5 years! That's when you know you got the best bang for your buck. 🙂
3. Splurge on an ice cream.
While you're at it, treat yourself to a mouth-watering ice cream. It's a nice treat to have with your friends especially after blading around the park, beach or city. If you're at the beach, have it while the sun sets. It's quite relaxing and it doesn't cost a lot of money. You can afford an ice cream, right? 🙂
4. Ice skate in the winter.
Similar to inline skating, another frugal and fun activity you can do this weekend is going ice skating. If it's not winter, you can still ice skate for free indoors at a local arena.
My friends and I go outdoor skating every winter and we save a lot of money without realizing it. Seriously, we never had the thought of doing it just to save money. We do it because we truly enjoy it. For the most part, you won't be distracted from any sales at the mall. Having that said, ice skating makes the perfect frugal activity where you don't need to spend a dime (as long as you own a pair of good skates). If you don't, I highly recommend buying a good pair when it's on sale!
5. Other no-spend outdoor activities you must try:
In addition to rollerblading and ice skating, there are other fun and frugal activities that you need to try with your partner, friends, and family this weekend.
– Biking
– Hiking
– Running
– Swimming
– Playing sports (e.g. tennis, softball, volleyball, soccer, basketball, etc.)
Running or jogging at the beach.
Of all those outdoor activities, I enjoy running the most because it's my go-to stress reliever!
Science shows that running can immediately reduce your stress and increase happiness. So, your mood can quickly change from being sad and tired to becoming happy and filled with energy!
The pleasure I get from running is way higher than spending money on things that I don't need. Not to mention, it doesn't cost anything! What's better than staying healthy and fit for free?
So, what are you waiting for? Running is one of the best frugal activities to do when you're feeling bored, tired, sad, or lonely. Just do it and you'll know what I mean. No pun intended here. 😉
6. Have a picnic at the beach.
I'm not a huge fan of having a picnic at the park, but if it's at the beach, then I'm all up for it! I love everything about the beach because of the scenery and the overall atmosphere. You can play, exercise, and watch the sunset. Remember how I said you can indulge in an ice cream while the sun sets?
To spend less and save money without sacrificing quality, I use these FREE cash-back money-saving apps to buy groceries and prep our food for the beach:
Checkout 51:
Checkout 51 is a money saving app that gives you cash back for your grocery shopping!
Every Thursday, Checkout 51 refreshes their list of cash-back grocery items. My fiance and I have been getting cash back by simply buying those items on their list and uploading our receipts through the app. Once you submit your receipt, they will approve it within a few days and credit the cash to your Checkout 51 account.
When your Checkout 51 account reaches at least $20, you can request them to mail you your check.
Sign up for Checkout 51 here to start saving money on your groceries!
Caddle:
Caddle is one of my favorite money saving apps because of its variety. It's a rewards and surveys program that is only available in Canada. On top of saving money on your groceries, Caddle gives you cash back for shopping and eating at restaurants. Not to mention, you can also make money by answering very short surveys (less than 1 minute), watching videos, writing reviews, and engaging with brands on social media.
They recently included a new feature where you earn money by uploading up to 5 Costco receipts every week. It's a really sweet feature! Sign up for Caddle here and start saving money and earning extra cash!
7. Try a new restaurant without paying full price.
I know, I know…
You're probably asking how is this frugal or how can you save money by going out to eat. I'm here to tell you that you do deserve to treat yourself to a nice lunch or dinner during the weekend. You're already saving a lot of money by packing your lunch to work, right?
To get the best deals and save money on restaurants in your city, I highly recommend searching for specials on Groupon when they have up to 70% off. Seriously, don't underestimate this resource!
8. Treat yourself to a relaxing spa.
Aside from saving money at restaurants, you can also get really good deals on summer activities, beauty, spas and more with Groupon discounts here.
Now, I'm not advising you to spend all of your money. But being frugal isn't about saving all of your money and not spending a single dime on experiences that you truly enjoy. As long as you can follow this fail-proof budget, you'll be richer than you think!
9. Host a party in your backyard patio.
Similar to having a picnic at the beach, you can host a small party in your backyard. What's better than cranking up the music and having an intimate gathering with your closest friends in your backyard? You can enjoy a frugal weekend hosting a barbecue, potluck, or whatever you like. You can also suggest others to B.Y.O.B. to the party. Serve some drinks, play some games and have an epic night!
Again, I recommend using money-saving apps such as Checkout 51 and Caddle to save money on your groceries.
10. Start a blog.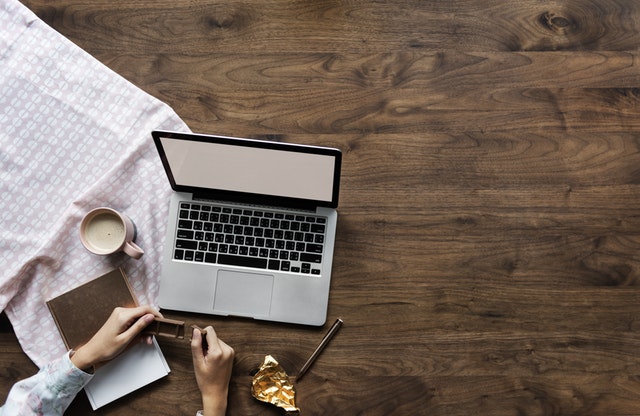 I never expected this to happen, but ever since I started a blog, I naturally became more frugal and saw my savings skyrocket! I honestly didn't plan for that to happen but it did. To put things into perspective, I was able to save ~70% to 80% of my paycheck without realizing it.
This helped me control my spending because I never found the time to go shopping or spend any money. In fact, I'm at Starbucks as I'm typing this right now. Thank you, Swagbucks, for the FREE gift cards — I didn't have to pay for my Grande Java Chip Frappuccino! 🙂
Yes, I go to Starbucks once a week to work on my blog and it keeps me occupied. I genuinely enjoy writing about personal finance and helping others manage their money.
Though starting a profitable blog isn't a walk in the park, I don't feel deprived of fun because I see every aspect of this as a new learning opportunity.
With that said, if there's a topic that you're passionate about (and you're looking to make extra money on the side), consider starting your own blog too!
If you're serious about making money, I recommend starting a self-hosted blog with Bluehost for less than a cup of latte /month. The original price of hosting a blog is $7.99 per month, but if you sign up here, you will receive a low price of only $3.95 per month. In addition, you'll receive a FREE domain ($15 value) by signing up here. It's an extremely affordable and frugal hobby for you to do over the weekend. Not to mention, it's a very low investment cost!
For more info, head on over to my free step-by-step tutorial on how to start your blog here.
Over to you.
I hope you found some frugal and fun inspiration for this weekend. What are your plans? 😉
Enjoyed this post? Don't forget to pin and share it! 🙂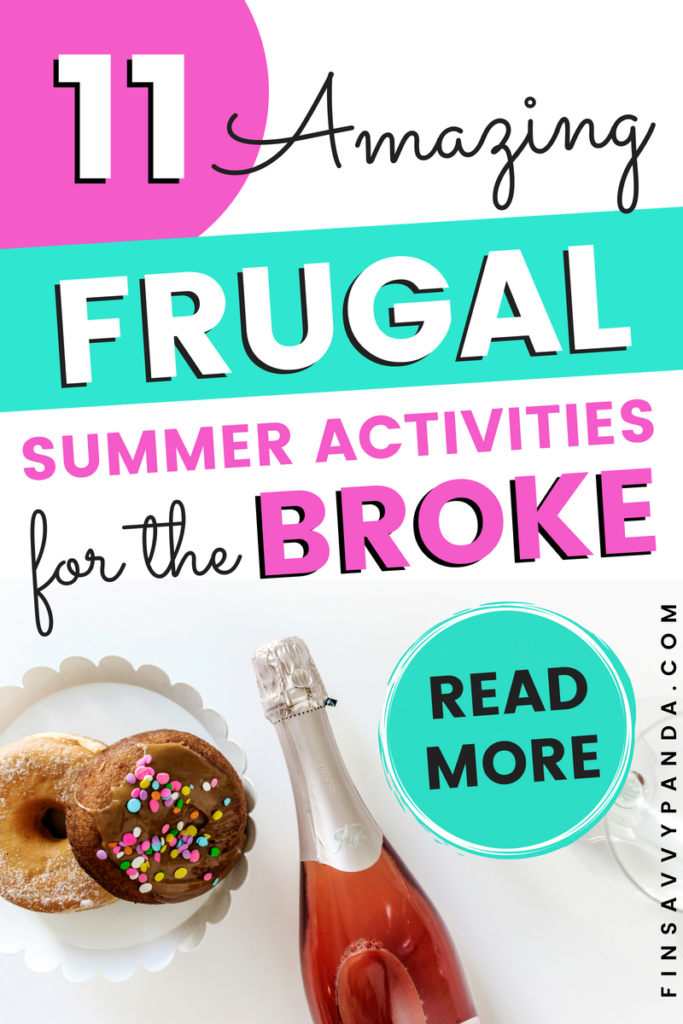 Resources that will help you in your financial journey
Below are my top recommendations for saving money, making money, building wealth, achieving financial independence, and more!
Trim: This cute little robot is your personal finance assistant and his mission is to whip your butt into financial shape. Trim is a money-saving app that will help you save money by scanning your accounts and cutting your unnecessary expenses. He will also help you negotiate your cable, Internet, and cell phone bills. Pretty sweet, huh? Overall, Trim has helped their users save over $1,000,000 over the last month with their day-to-day finances.
Credit Sesame: So many people underestimate the power of their credit score. But did you know that you can save thousands of dollars by having an excellent credit score? The higher your score, the less interest you pay. As a start, you can check your credit score for FREE at Credit Sesame. This won't impact your credit score at all and plus, it's crucial to know where you stand! The sooner you start, the sooner you can improve your score and save thousands of dollars! Hint: having an excellent credit score can save you WAY more (over thousands $$) than clipping coupons.
Personal Capital: This is FREE and one of the best resources that will help you track your finances. By putting your accounts together, you can track your savings, investments, cash flows, and your net worth. Personal Capital can also inform you when your bills are due. With that said, this free app allows you to track and view all your finances in one place.
$5 Meal Plan: This is a weekly meal plan service that aims to make your life easy by helping you save time and money. For only $5 a month, you will receive a delicious meal plan that costs less than $2 per meal. On top of that, they offer special meal plans such as the Paleo diet and vegetarian option. Not sure if this is right for you? To make sure you're fully satisfied, they offer a free 14-day trial absolutely risk-free. If you decide that this isn't for you, simply cancel it with no questions asked.
Swagbucks: This 100% free resource allows you to earn FREE gift cards by simply completing surveys, shopping online, watching videos, playing games, and surfing the web. Here are some of the gift cards they offer: Starbucks (my favorite), Amazon, Indigo, Groupon, Bath & Body Works, Cineplex, and many more! My fiance and I have redeemed many $50 to $100 Starbucks gift cards without having to pay for our favorite lattes. Sign up for Swagbucks and receive your $5 welcome bonus here.