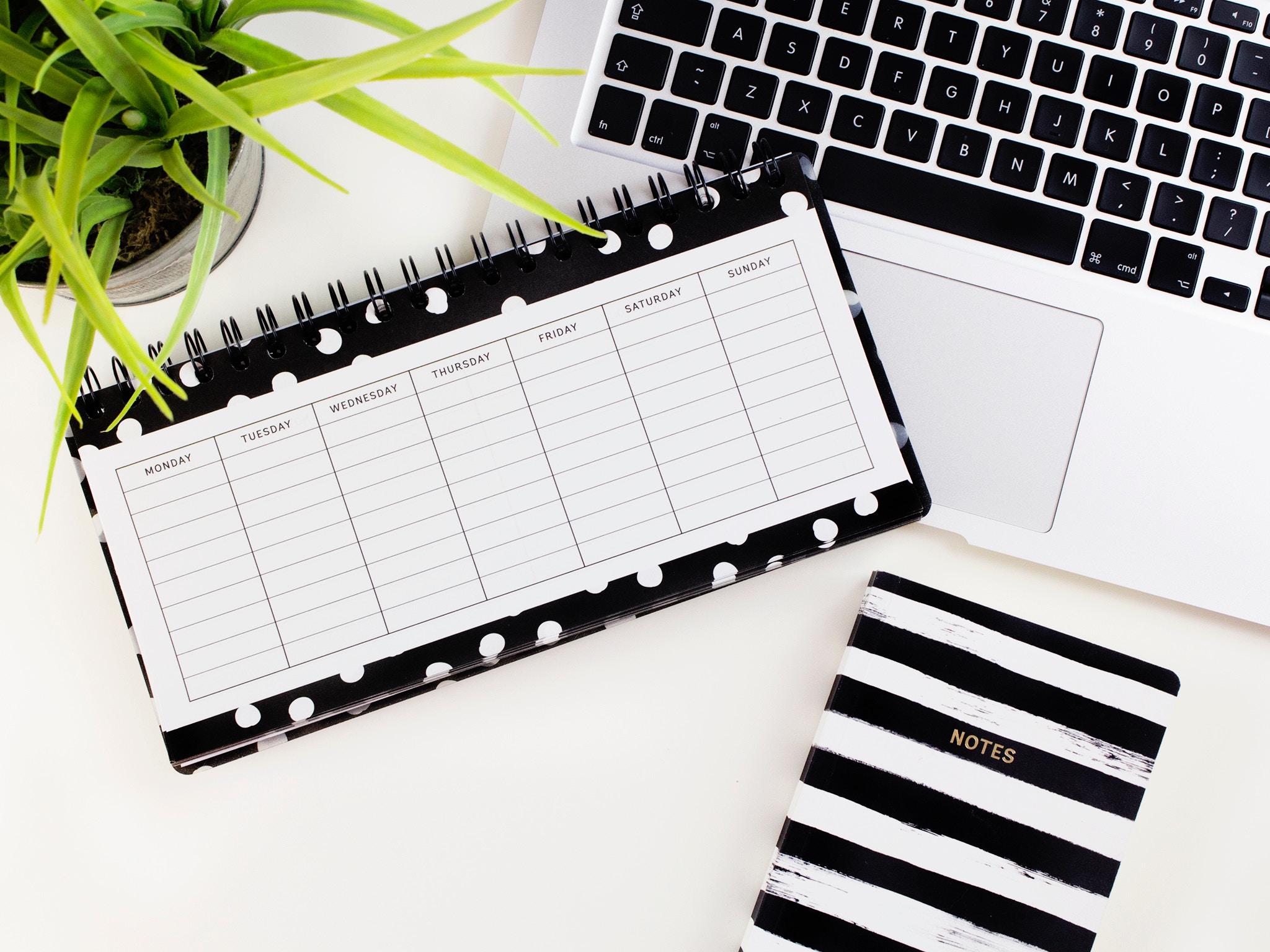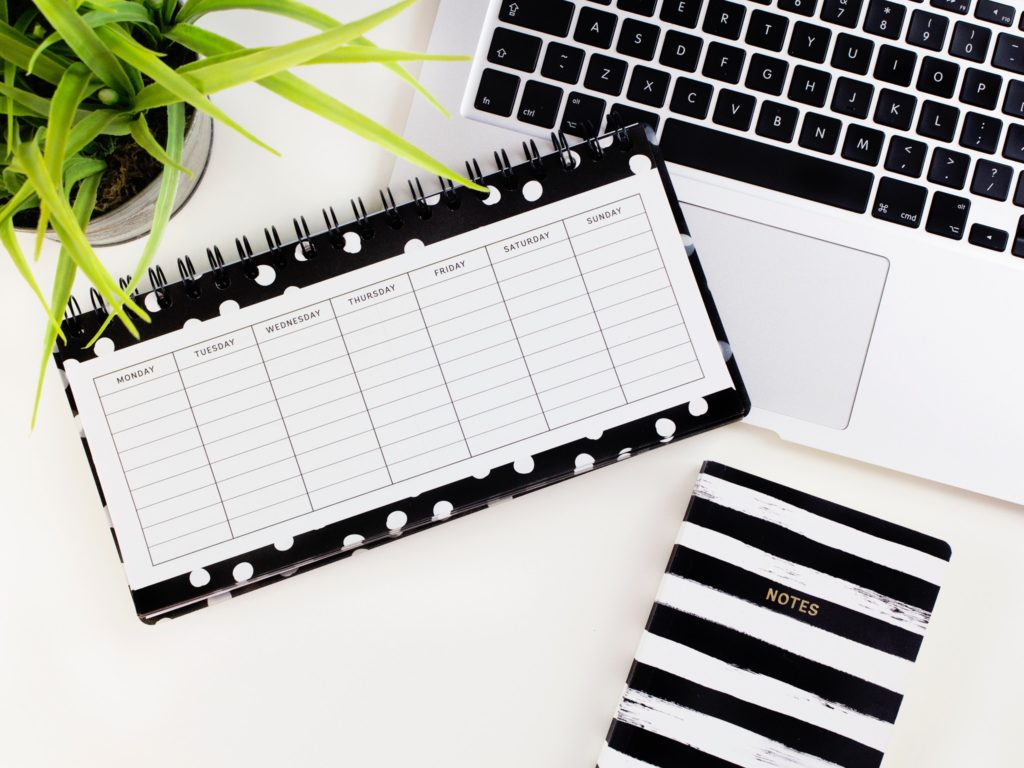 We will receive a commission if you make a purchase through our affiliate link at no extra cost to you. Please read our disclosure policy for more information.
We all know that we should be saving money for retirement and unexpected events like that furnace that needs a replacement. But with our daily living expenses (e.g. rent, mortgage, food, entertainment, etc.) and no real budget, it's hard to save anything!
Like you, I'm always unknowingly scratching my head and asking: "Where did all my money go?"
Over the weekend, I read a few articles about the average American savings and it didn't surprise me that more than half are struggling to save money. According to Bankrate.com, 65% of Americans save little or nothing. When they asked Americans what's keeping them from saving, the No. 1 answer was "Expenses."
Does that sound like you?
Yeah?
Well, the good news is that you can learn how to create a proper budget plan today and stop that vicious cycle of living paycheck to paycheck. Even if you're not living paycheck to paycheck but wondering why your savings aren't growing fast enough, I've got a solution for you!
It all comes down to knowing exactly where your expenses are going. Up until now, there will be no more second guessing nor "I think my money was spent on…" type of thoughts!
To help you conquer your finances, I created this awesome weekly budget binder just for you. Yes, yes, yes… it's FREE! These are the same resources we used to help us get from almost $100,000 in debt to now over $800,000 in savings and equity within the last 7 years.
Related posts on how to manage and budget your money better:
If you follow my blog, you'll know that I'm a huge fan of saving, budgeting and earning extra money. I love sharing my financial tips with my readers so they can form a healthy relationship with their money.
Be sure to check out these other blog posts that will help you improve your financial situation!
– 7 Reasons Why You Are Living Paycheck to Paycheck (And How To Fix it Fast)!
– Sneaky Ways To Get Free Money and Save $5,000
– 50+ Clever Ways To Save Money Every Day
– How To Build Wealth and Saved Your First $1,000,000
Pin this for later!
FREE budget printables
Now, I'll be honest. I am not the type to follow a budget down to its nitty-gritty details. Tracking it on a piece of tacky lined paper is just plain BORING. UGH!
BUT……………….
It's totally different when you've got a pretty budget binder filled with fun and colorful printables! WOW! Suddenly, budgeting and tracking your money becomes fun and rewarding. I've been using this budget template myself (along with my fiance) and we saw a significant increase in our savings by 50%. That's all thanks to the fact that we've been writing them down on a pretty piece of paper!
As you may already know, I love Gail Vaz-Oxlade. Anyone a princess here?
Anyway, I'm a lover of her personal finance shows because she sure knows how to whip your butt into financial shape! With that said, I was inspired to create my version of her budgeting tools for you.
Here are five reasons why my budget printables will work for you!
– Organizing your budget will reduce stress and create motivation.
– Dating records will tell you how often you are spending.
– Categorizing and writing down the items will tell you exactly where your money is going.
– Writing down your budget and goals will enforce you to take action (studies show that writing down goals work).
– Over time, you will see that your budget binder tells a story about your spending habits (it's so interesting to see the gradual changes).
As a bonus, they're pretty and fun to use! Not to mention, you'll become a money genius after using them. 😉
FREE budgeting tool
But before you use those budget templates, take a look at what else I made for you. YES, there's more! 
This FREE budgeting tool will help you decide exactly how much you should allocate to your weekly budget. Put simply, this allows you to plan your weekly spending (on your printables) based on your monthly numbers you input into the tool. Overall, it's a simple monthly tracker that gives you the exact picture of how much you can afford to spend each month. Once you enter your numbers into the tool, you can break them down into weeks and this is where the weekly budget printables for your variable costs come in handy. In other words, the monthly budget tool and weekly printables go hand in hand together (you'll see what I mean once you download it).
Believe me, you don't want to miss out on this tool because it will help you budget and save money like a pro. It's the exact tool we used to help us grow our savings and equity by over $800,000 in the last 7 years. Well, I lied when I said it's the exact tool we used because I created a WAY better and prettier version just for you. 🙂
Why does it work?
Well, for one, it includes an easy breakdown of the following sections for you to fill out (and everything else will auto calculate):
– Income sources
– Fixed expenses (e.g. rent/mortgage, property tax, electricity, water, cable, and everything else you'll need)
– Variable expenses (this is where your free budget printable comes in VERY handy as you will see)
– Monthly summary
Another section I included in this tool is your monthly investment contributions. I've seen a lot of budget tools that ignore this number but I couldn't. You need to know that consistent investing is serious a game changer when it comes to building wealth!
On top of that, organizing those numbers will allow you to see how much you can realistically save and spend without feeling stressed or overwhelmed. This free budgeting kit (the tool + printables) is all you need to master your finances.
Are you ready to take control of your finances and become financially independent?
Finally, you can stop letting money take control over your life! Master your finances today with my free budgeting tool + pretty budget printables! This worked for us and my hope is for you to become a money genius within your first week of using our resources! 🙂
Financial resources that will help you while going through your budget
Below are my top recommendations for saving money, making money, building wealth, achieving financial independence, and more!
Trim: This clever robot is an awesome tool that serves as your personal finance assistant.  He will keep track of your finances and help you save money. For example, Trim will negotiate your cell phone, Internet, and cable bills FOR YOU without you doing any work. It will even cancel the ones that you don't need! Trim has saved their users over $1,000,000 in the last month with their day-to-day finances.
Sign up to Trim for FREE here!
Credit Sesame: So many people underestimate the power of their credit score. But did you know that you can save thousands of dollars by having an excellent credit score? The higher your score, the less interest you pay. As a start, you can check your credit score for FREE at Credit Sesame. This won't impact your credit score at all and plus, it's crucial to know where you stand! The sooner you start, the sooner you can improve your score and save thousands of dollars! Hint: having an excellent credit score can save you WAY more (over thousands $$) than clipping coupons.
Personal Capital: This is one of the best and FREE resources that will help you track your finances. By putting your accounts together, you can track your savings, investments, cash flows, and your net worth. Personal Capital can also inform you when your bills are due. With that said, this free app allows you to track and view all your finances in one place.
$5 Meal Plan: This is a weekly meal plan service that aims to make your life easy by helping you save time and money. For only $5 a month, you will receive a delicious meal plan that costs less than $2 per meal. On top of that, they offer special meal plans such as the Paleo diet and vegetarian option. Not sure if this is right for you? To make sure you're fully satisfied, they offer a free 14-day trial absolutely risk-free. If you decide that this isn't for you, simply cancel it with no questions asked.
Swagbucks: This 100% free resource allows you to earn FREE gift cards by simply completing surveys, shopping online, watching videos, playing games, and surfing the web. Here are some of the gift cards they offer: Starbucks (my favorite), Amazon, Indigo, Groupon, Bath & Body Works, Cineplex, and many more! My fiance and I have redeemed many $50 to $100 Starbucks gift cards without having to pay for our favorite lattes. Sign up for Swagbucks and receive your $5 welcome bonus here.
Enjoyed this post? Don't forget to share it and follow me on Pinterest! 🙂